Winter mornings
Moving slowly through the days
eyes on the morrow
holding fast to this day.
A dear hello to friends near and far
Blessed sweetness fills the air
Soft quiet nights
Crystal, shimmering mornings
This is winter
our winter
our life
Hello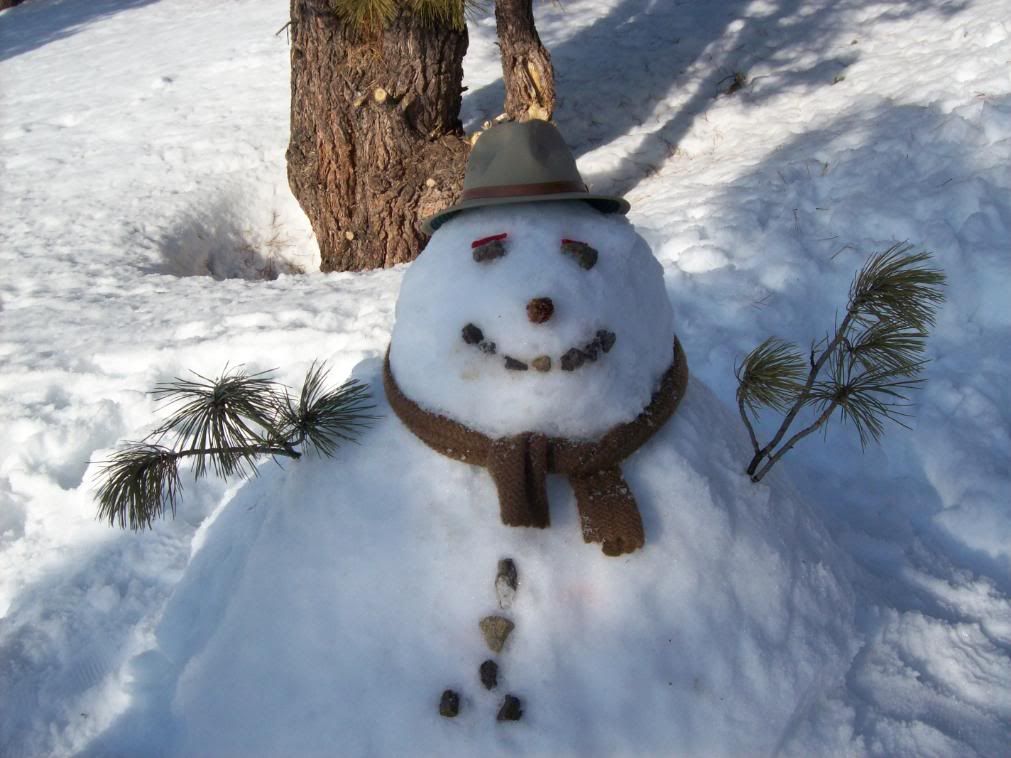 Nothing to do but write poetry. I have literally not left my house since Monday afternoon. Today is Sunday. You do the math. Still no sewing, although I may give it a try later today.
Totally not vintage
...MissMollDoll just started her graduate studies and started a
blog
.Take a look at her work. Maybe you have connections to someone on the Autism Spectrum and might have some input for her.